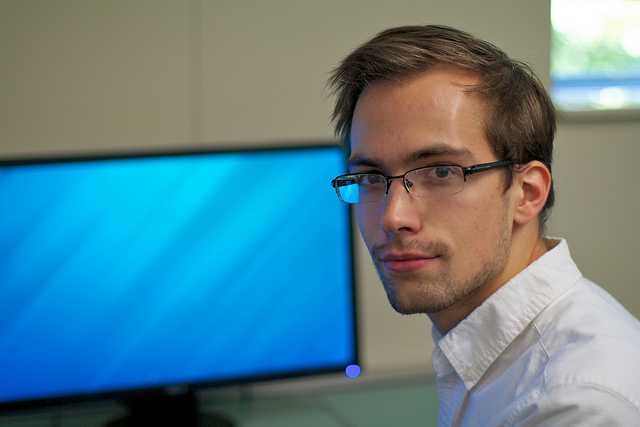 Photo by Nic's events
For some people working 8 hours a day in an office is the right career choice. However, for others the dream is waking up and working from the comfort of their households.
In case you are one of the latter and you are looking to take advantage of your entrepreneurial spirit, you may try starting your own home-based business. If you are not sure where to start, in this article we will give you some of the best home-based business ides in order to inspire you.
Massage therapist
In order to become a massage therapist, you need to take proper training and licensing. However, if you are looking for an excellent career to pursue that you can also turn into a home-based business, this job might be the right choice for you. You have two options with a massage therapy business: You can either make house calls for massages, or invite clients into your home for appointments.
Interior designer
If you have a passion for décor and you understand design, a career in interior design could be an excellent path for you. In order to be an interior designer you don't need a formal education, but having a degree will definitely give you an edge in the field. Try running your own interior design business from your home, if working for a design firm does not feel right for you.
Translator
If you are able to speak a few languages, you can turn it into a business as a translator. Businesses that work with international partners need to translate their documents accurately. Therefore, offer up your skills in order to translate their documents for them. The best part is that you can do it from the comfort of your home.
Handmade seller
Do you have a knack for jewelry making, knitting or perhaps creating other small crafts? If that's the case, you can produce a large quantity of items in a short amount of time and sell them to the public. In a short period of time, you can set up an online store and begin promoting your business.
Music teacher
Offering music lessons to other people who want to learn an instrument can be an excellent source of extra income. Students can bring their own instruments to your home for lessons, unless you are teaching piano. Stock up on songbooks in varying genres and aim at a number of skill levels so you can offer a wide selection for your future clients.
Web/graphic designer
If you have an eye for design, you may launch a service to create easy-to-use and attractive websites for small businesses. Your skills can be put into good use for business owners who want to take their online business to the next level. By doing smaller freelance jobs, build up a portfolio of work and then create your own website to show it off and bring in a stream of potential clients.
App designer
There is no doubt that mobile apps are a must for businesses of all kinds. However, most of them do not have the in-house teams to create their own apps. Additionally, smaller companies also do not have the money to hire a firm to create their apps. For this reason, a freelance app designer who works from home could create apps for one or two industries and build a strong following.