Why Is Bob Dylan So Important For Modern American Culture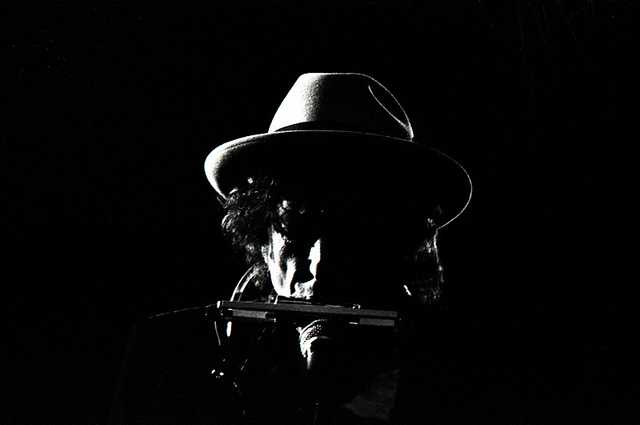 Almost half a century after Bob Dylan released his first album, he continues to tour the country playing concerts and releasing new albums. In this article we will see how Bob Dylan shaped his generation and why is he so important for modern American culture. Dylan is the most important songwriter of the last 50 years. He is the best songwriter in a culture in which songwriting has always been a major component and force.
His work is indelibly connected to the '60s, in part because many of his greatest songs came out in '64, '65, and '66. However, the '60s became kind of a weight or a burden on the entire culture, especially to his generation. It was transformed into something bigger that it actually was. It was thought of as the revolution, since many very important things happened during that period, and not just in the United States, but also around the world.
Bob Dylan was a part of that and his music was part of that, too. His music expressed what Dylan wanted to express, but many people caught onto it as an expression of what they were thinking, what they were feeling. Dylan was influenced by writing, poetry and music which came long before the 1960s. His has continued to write and to work long after 1969, and for that reason it is important to see his work in the long-term.
The world wouldn't be the same without many people, since one person doesn't define a culture. However, Dylan had an incredibly important role in changing the tone of the culture in all kinds of ways. For example, Dylan almost single-handedly killed Tin Pan Alley and the whole traditional form of recording, producing and publishing music. However, that doesn't mean that people will be singing, writing and performing the way he does, but rather they won't be performing like Tin Pan Alley before Dylan.
Dylan has been described as one of the most influential figures in modern American culture, musically as well as culturally. He has received many awards. Dylan was included in the Time 100: The Most Important People of the Century where he was described as intrepid, guiding spirit, caustic social critic, and master poet of the counterculture generation. Current President of the United States, Barack Obama, said of Dylan three years ago, that "There is no bigger giant in the history of American music."
The Pulitzer Prize jury awarded him in 2008, with a special citation for "his profound impact on American culture and popular music, marked by extraordinary poetic and lyrical composition power." It has been also estimated that he had sold more than 120 million albums worldwide. Dylan has been blessed to survive and to continue to produce some extraordinary work. People of all age are into his work, his earlier work as well as some of his recent stuff.
Many people love to hear him, they go to his concerts and enjoy in his music. You should understand that one have to take all his work in context in order to realize why Bob Dylan has defined a generation, and why he is so important for modern American culture.